We are hiring physical therapist immediately! We are the funnest most patient oriented physical therapy clinic in Albuquerque. We have been in business since 2003 and our owner, Kale Isaacson has over 20 years experience as an orthopedic physical therapist. Kale has the borrowed the word "positivity" from a Bob Marley song and included it in our motto- "Positivity in Motion"
The entire clinic and staff reflect that motto- Gone are the toothpaste green walls and linoleum floors. At Southwest Orthopaedic Physical Therapy or "SWOPT" as acronym/ name we are known by, is out of the ordinary, with colorful, trendy, walls and carpeted floors, and very uncommon and advanced equipment. We don't just put our patients on a program and leave them on their own. We work with our patients- makling adjustments to their posture and form, as well as speed and adjustments to the machines and physical therapy equipment, and encourage the patients to ensure positive outcomes.
We are looking for more positive people to join our team
Join our growing team - SouthWest Orthopaedic Physical Therapy. Physical Therapist- We are looking for positive, self -motivated,
self-reliant,
people to join our growing team of Physical Therapists. We operate out of a beautiful, state-of-the-art Physical Therapy clinic in the mid- northeast heights in Albuquerque. Our clinic is ideally located across the street from Kaseman Presbyterian Hospital and is less than a quarter mile from I-40 freeway access. Only minutes from downtown, the university area and the northeast heights. Our award-winning clinic is far from ordinary- it is very upbeat, colorful, and most of all- positive. In-fact, our motto is Positivity in Motion. We use Electronic Medical Records on I-pads and laptop computers to document patient care. Our team members are committed to our patients and their recovery, and we are committed to our outstanding team members by offering competitive salaries and benefits in an upbeat and positive atmosphere. We are located at 1334 Wyoming Blvd. NE, Albuquerque, NM 87112 -- or you can email your
resume
or go to Our website is www.swopt.net. We will hire experienced PTs or directly from school. WE ARE HIRING PHYSICAL THERAPISTS NOW! Please send your resume immediately for consideration.
We offer: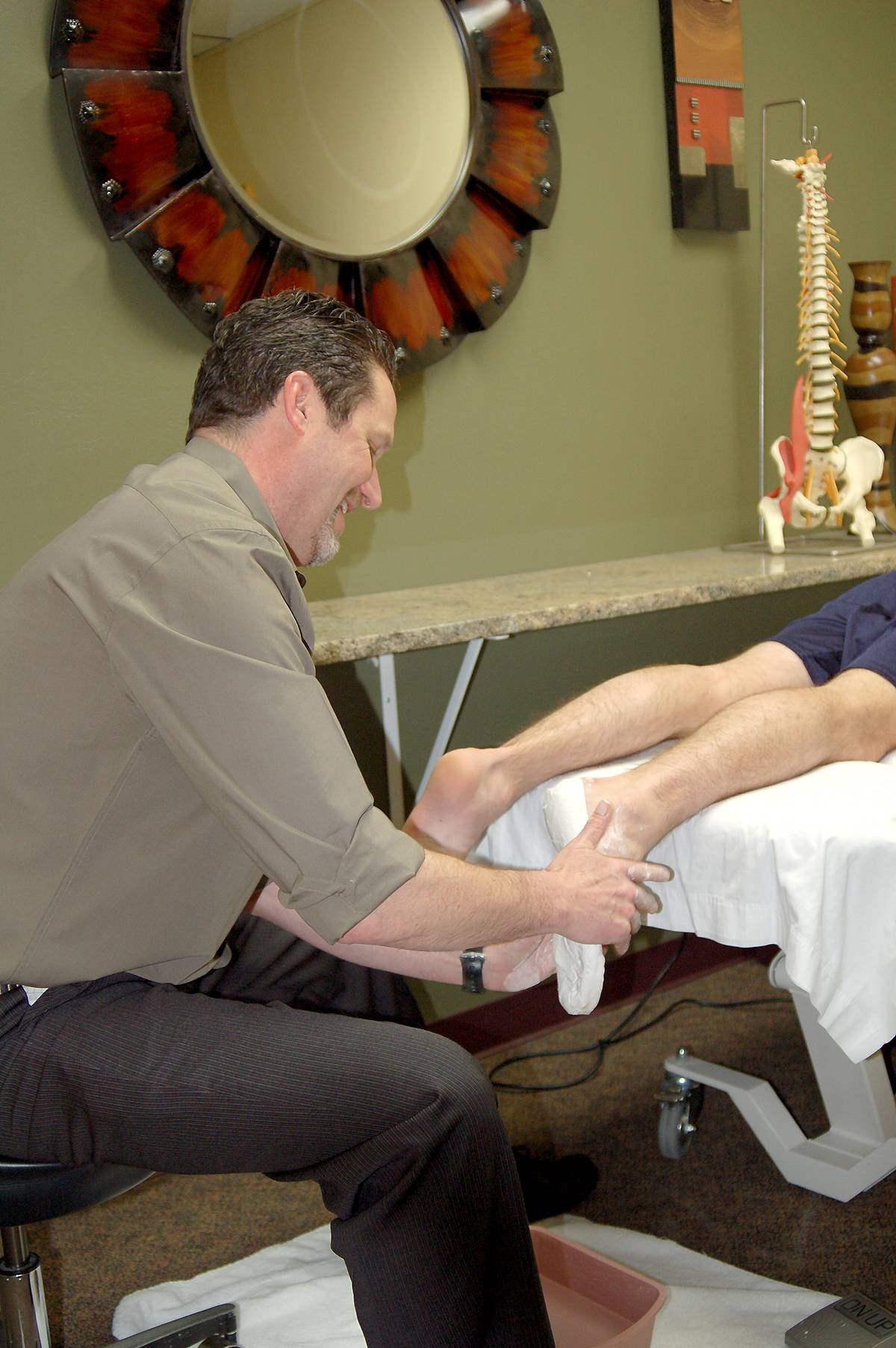 *competitive salary
*sign on bonus
*benefits package including medical/vision
*vacation and holiday package
*continuing
education
reimbursement